Now Version 3. This world started life as EA's Sunset Valley. There are a small number of the original SV lots still here. This remake brings it up to date with WA, HEL, FL, Ambitions, LN and Riverview all being requirements. The majority of the lots have been created by LoCatus. Main purpose of this world is to be able to have my lots in place when starting a new game. With the inclusion of some clubs and a few more houses, Version 3 Adds Late Night to the list of requirements. No I did not use any shells in the construction of this project. That would have messed up the small town feel of Sunset Valley.
Some pics to recap the original.

From the stadium being moved up Redwood Parkway,

To the nectary.

Then downtown to Cypress Square to do some shopping.

This world is sure to please all of us who really enjoy living in Sunset Valley.
I've added a few more houses, some subways and late night venues to the fun. No high rises here.
New venues.
Goth Studios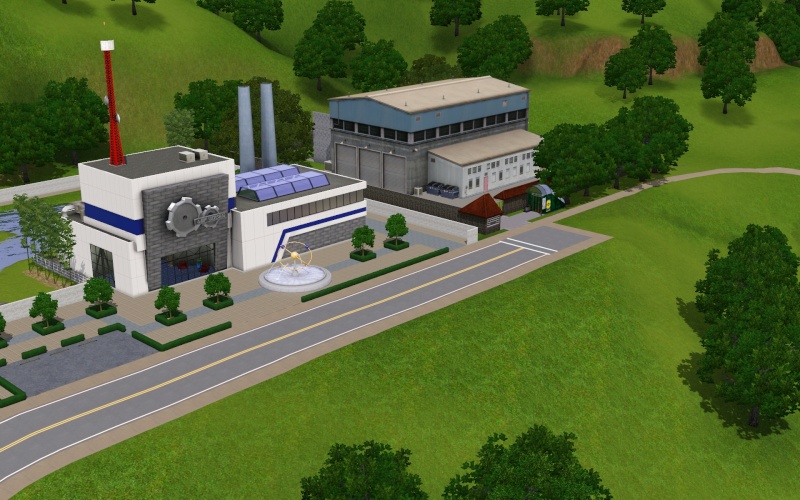 Under the old Landgraab Industries warehouse we find the criminal element in town have converted the basement in to a dive bar. Upside perfect location for a criminal bar.. Downside the clubs marker doesn't show in map view. so just zoom in and click the club's entry door.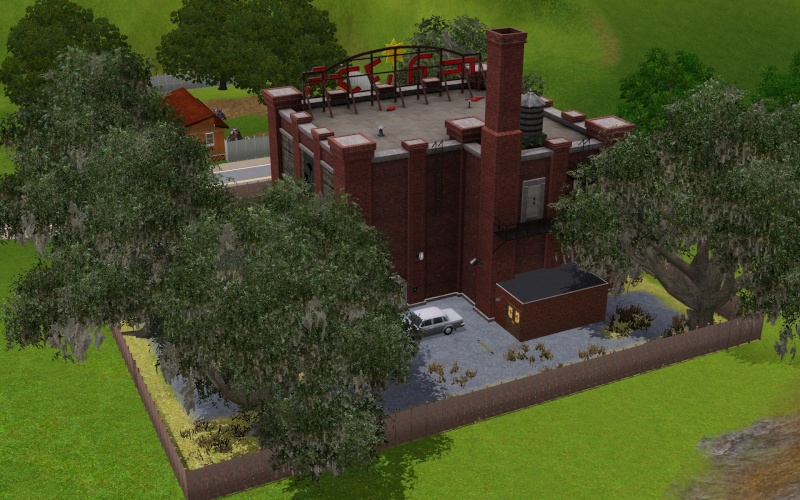 Just up the hill behind the stadium is the local sports bar.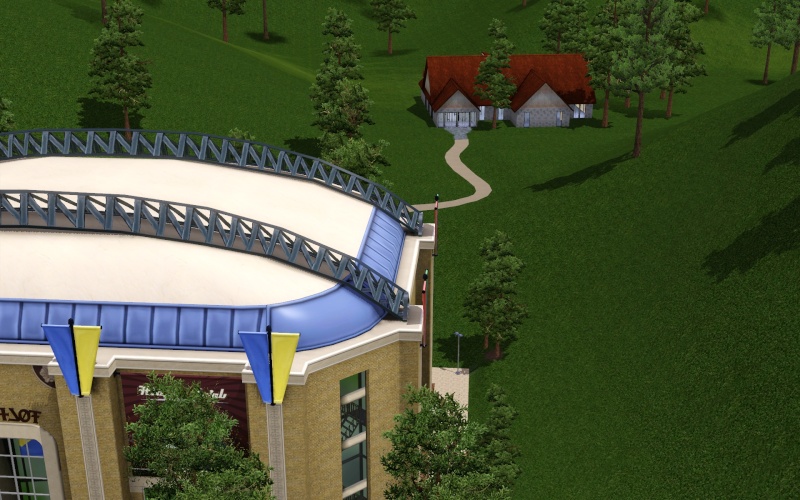 Built in an abandoned mausoleum behind the graveyard is the Nightcrawler vampire lounge.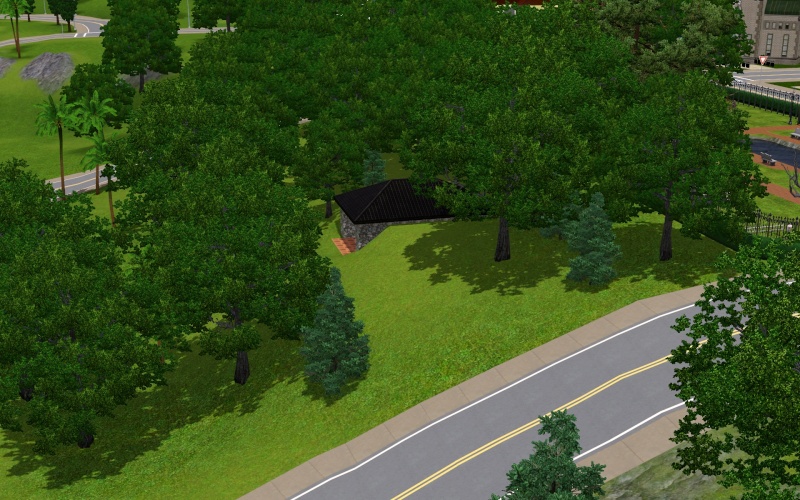 And then there's The Sunset Swim Club
Wainwright Watering hole.
and the Overlook Lounge.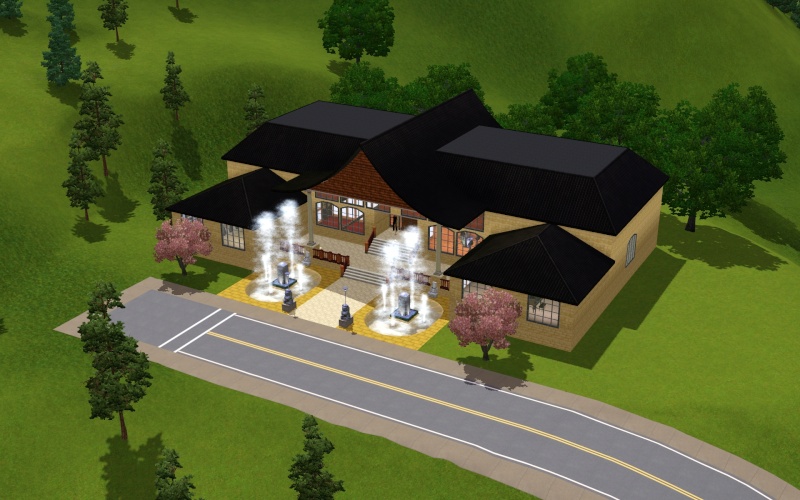 World Download Link:
LCatsSunsetRevisited_V3a